Vote for suggestions from the management team for the completion of a better MCH world.
About MCHCs Aggregation Method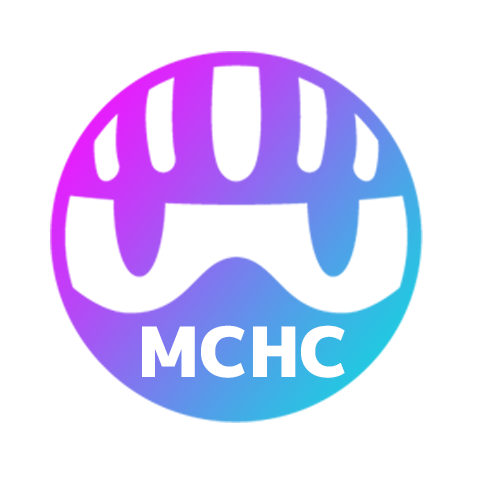 Players who participate in duels shall be free from any restrictions, including compensation, regardless of whether or not they are related to the MCH administration.
In particular, those involved in the MCH operation shall be required to take a firm oath to fight fairly and in accordance with sportsmanship when participating in duels. (Do not use your privilege to obtain advantageous information to fight).
Background.
There are no clear rules for employees to participate in duels, and the game would be less interesting if they fought in a reserved manner to see what others thought.
Employees, just like users, obtain assets under the same conditions, and are in a position to enjoy the game by challenging themselves to duels on their own without using privileges.
They are no different from other users. Without a common agreement, it is difficult for each of them to play.
It is obvious that there is no benefit in losing trust in the game.
And we believe that we have enough trust as we have accumulated so far.
Additional information from the Management Team
Please note that the internal terms and conditions and the current terms and conditions will apply to the existing development team and those who will be participating in future outsourcing.
The current producer team is not involved in the level design of heroes and extensions, as they want to play as users.
There is also no way to access all of the in-game databases that users do not have access to, such as duel opponent team composition.
Result
Percentage of votes
Total Voted MCHC: 0MCHC
Voters