Arthur Conan Doyle
#10010914


Arthur Conan Doyle
#10010914

44,878
HP
159
PHY
31
INT
51
AGI
117
Active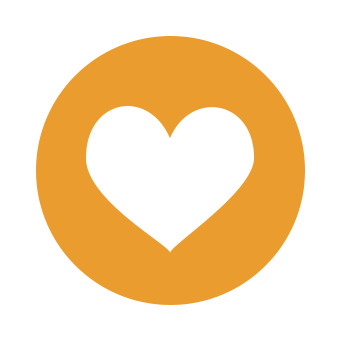 Rest
Heal HP of this Hero by 20% of Healing Coefficient.
Active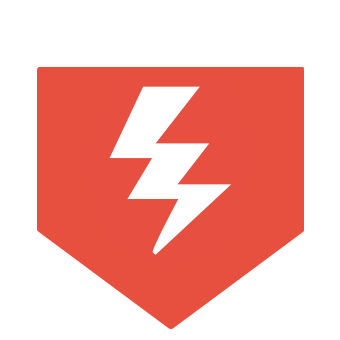 Yellow Blast
Decrease INT of the forefront enemy by 10% of this Hero's INT.
Passive
Sherlock Holmes
Condition[100% Chance, One Time] After this Hero's HP is less than 70%.
Increase INT of the forefront ally by 30% of this Hero's INT.