55,310
HP
219
PHY
91
INT
11
AGI
91
Active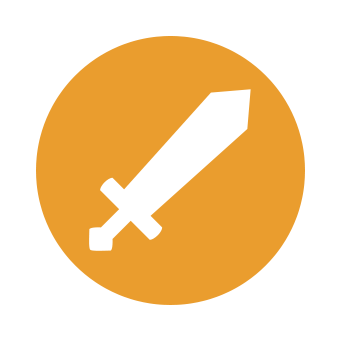 Red Strike
Deal damage to the forefront enemy equal to 40%~60% of this Hero's PHY.
Active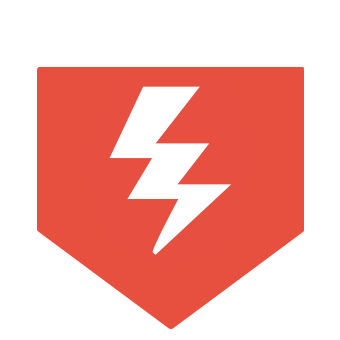 Yellow Blast
Decrease INT of the forefront enemy by 10% of this Hero's INT.
Active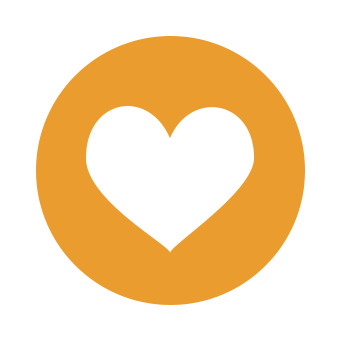 White Candy
Heal HP of all allies by 20% of Healing Coefficient.
Passive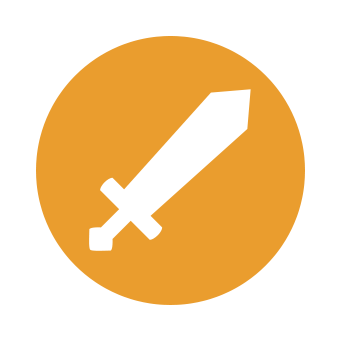 Langer's Line
Condition[100% Chance] Every time Hero used an Active Skill.
Deal damage to random target [enemy or ally] equal to 10%~30% of this Hero's PHY.
Increase AGI of this Hero by 5% of this Hero's AGI.