536,153
HP
459
PHY
132
INT
96
AGI
63
Active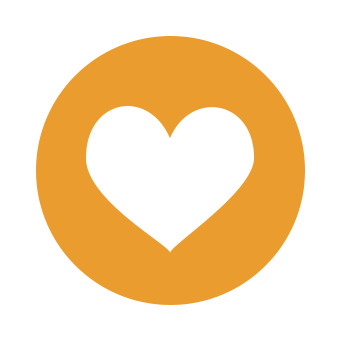 Rest
Heal HP of this Hero by 20% of Healing Coefficient.
Active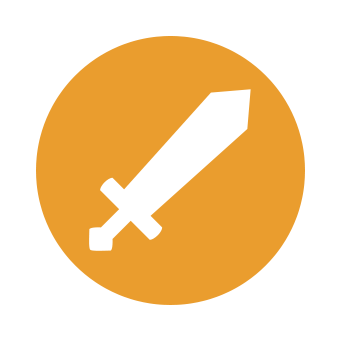 Red Strike
Deal damage to the forefront enemy equal to 40%~60% of this Hero's PHY.
Passive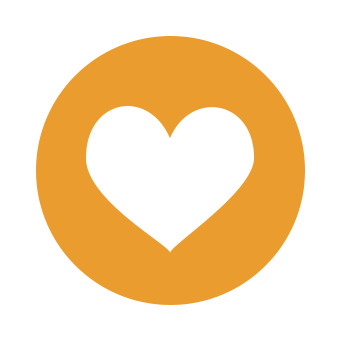 A Match for a Thousand Foes
Condition[100% Chance, One Time] After this Hero died.
Revive this Hero with 50% of this Hero's max HP.